Play to Match Their Drive, Care to Fuel Their Stride
Welcome to Barkington Acres Boarding and Daycare Facility!
At our facility, we offer a pleasant and enjoyable experience for our clients and their furry family. Our spacious outdoor dog boarding and daycare facility is designed to provide a safe and comfortable environment where dogs can play, relax, and socialize.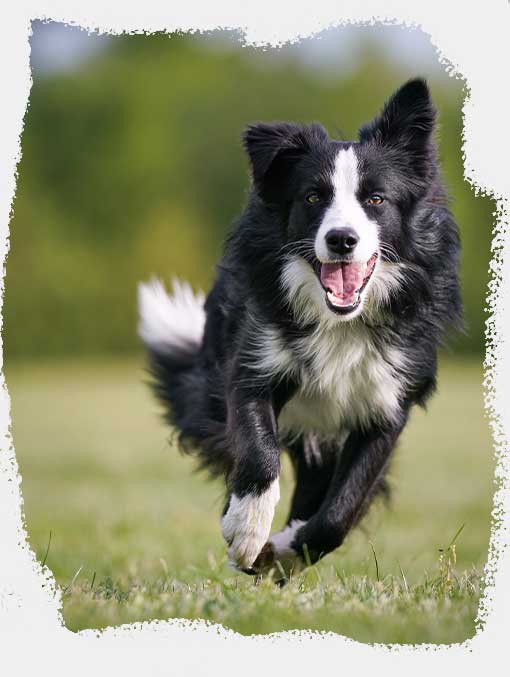 Our facility is 1.4 acres located off Market St. We have a beautifully serene property, surrounded by giant gorgeous Oak Trees for shade and plenty of fresh air. The layout is designed to maximize space and provide plenty of room for dogs to run, play, and explore. We have separate areas for small and large dogs to roam, ensuring that all dogs can safely play and socialize with others of similar size and temperament.
The friendly staff is always happy to see you and your dog, and they strive to make each client's experience unique and fun. Whether your dog needs occasional care, frequent exercise, or long-time boarding, Barkington Acres is the perfect place for them!
Our Acres Support All Dogs
We are confident that Barkington Acres will provide your furry family with a fun, safe, and enjoyable experience. Whether you need daycare services, bathing, or boarding, we are committed to providing the best possible care for your dogs.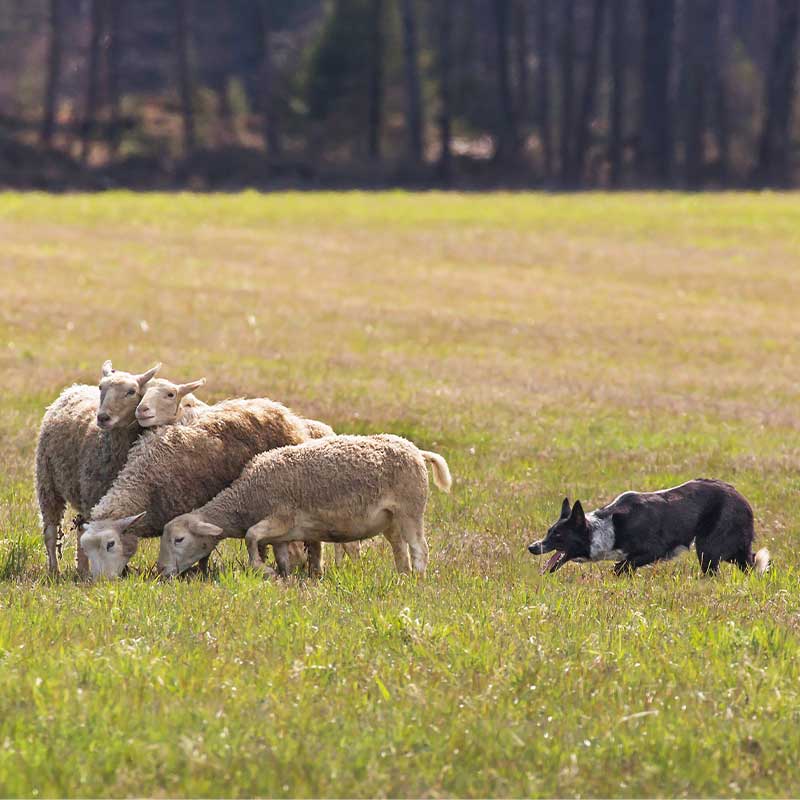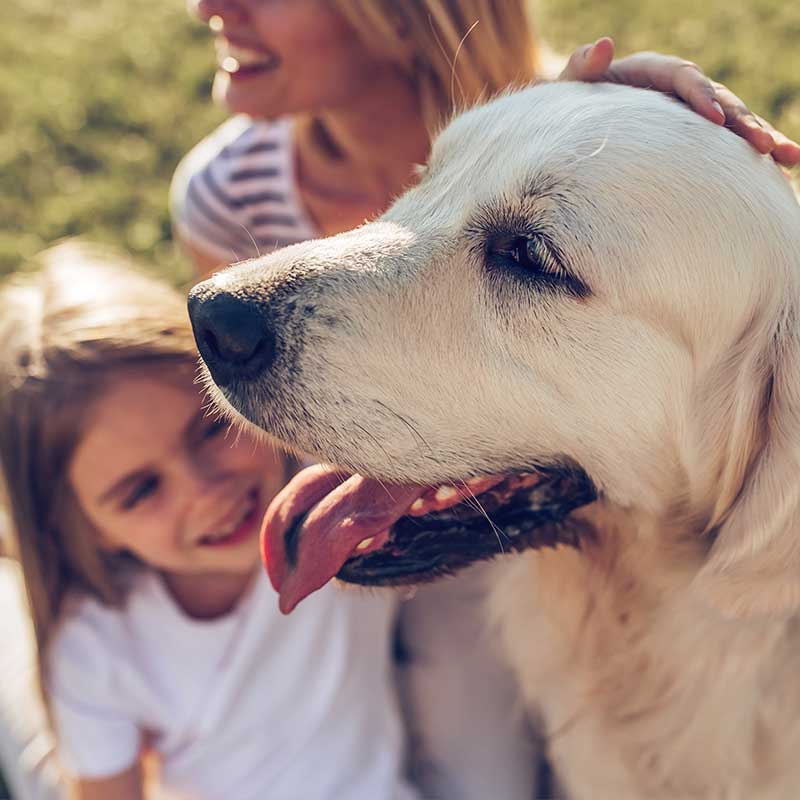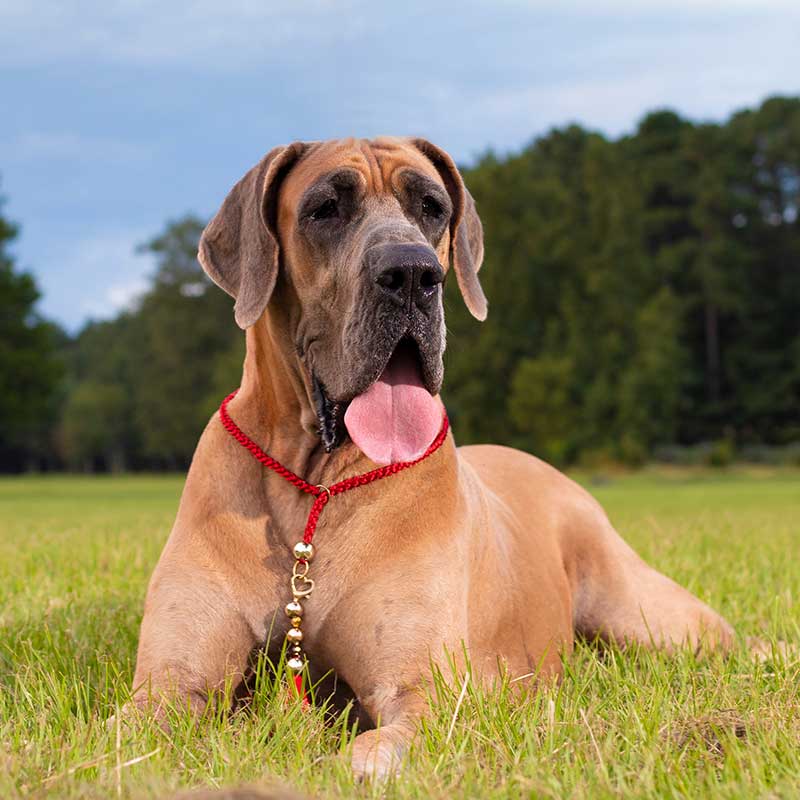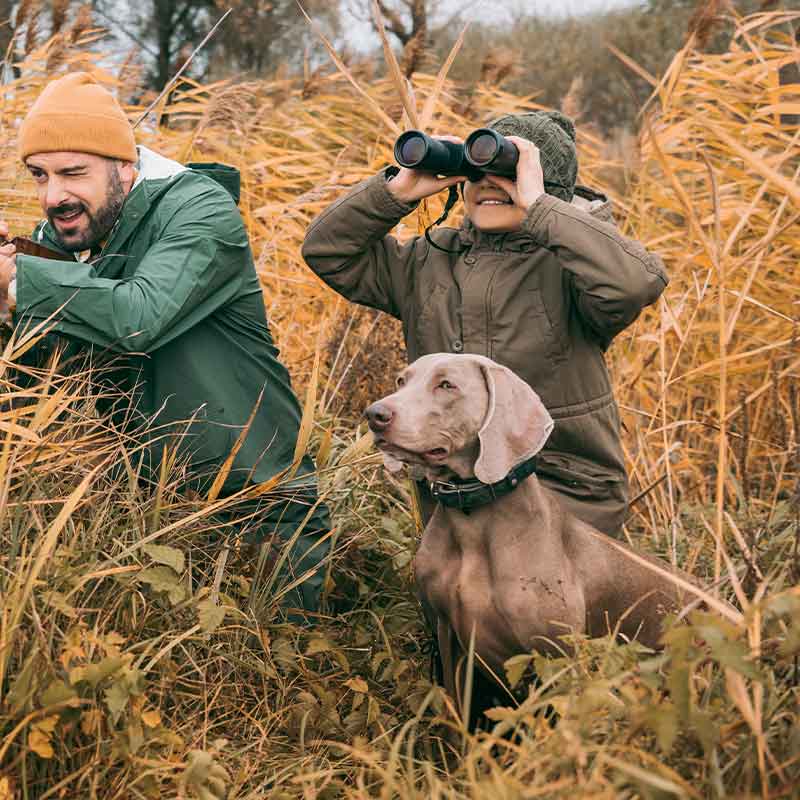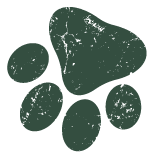 This will take you to our Dog Parent Portal where you can register or login.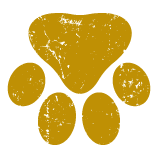 Register and Introduce Us
Enter your information and introduce us to your favorite furry friend(s)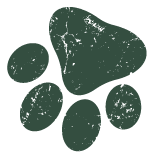 Check availability and schedule your time with a 20% deposit and we'll be ready for you when you arrive!
Here's a quick video that introduces you to UNCW alums Chris & Lourdes Felmet, owners/founders of Barkington Acres and
The Barkington
.
Why Choose Barkington Acres?
Each care team members is carefully selected and required to complete extensive training.  Many of our team members are veterinary assistants or have acquired years of experience caring for animals. Trust Barkington Acres for the best care!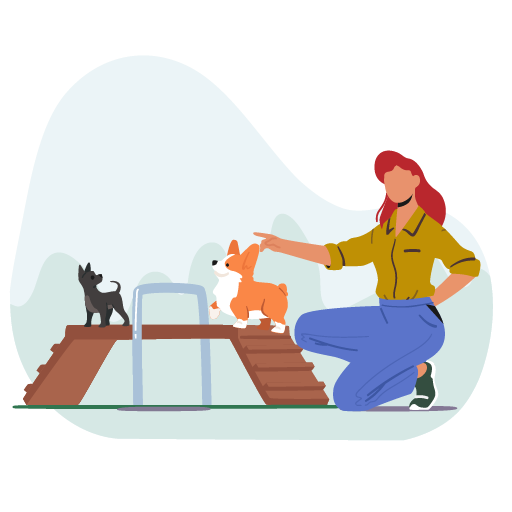 At our facility, we take the health and safety of all dogs very seriously. We have implemented strict protocols to ensure that all dogs are healthy and up-to-date on their vaccinations, and we have taken steps to ensure our quality of care remains at its best.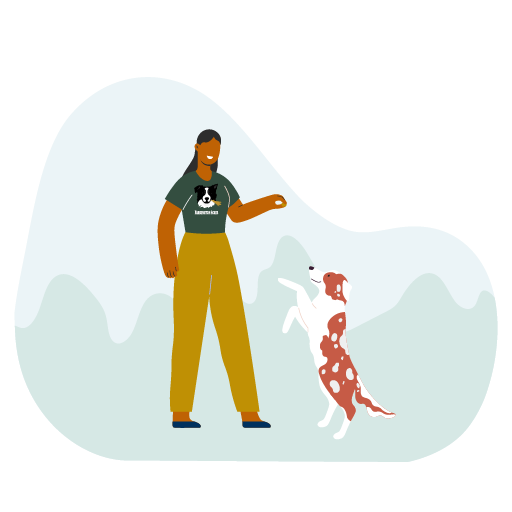 Shaded areas for rest and relaxation, f
resh water at all times, b
athing, nail trims, ear cleaning upon request, t
oys and play equipment, o
n-site staff to supervise and engage with dogs and r
egular cleaning/sanitizing of all areas
...I have always felt comfortable leaving Winston in their care!"
-Elizabeth D.
Wilmington, NC
"Being in the dog daycare and boarding business for more than 20 years, I can say this is one of the best..."
-John C.
Wilmington, NC
"Other places would of not gone over and above what Chris and Lourdes did to care for our dog..."
-Michelle B.
Wilmington, NC